Several months ago, I installed two center brake lights; one on top of the boot, and the other over the license plate. As an added safety feature, I decided to incorporate a flasher from 3rdBrakeFlasher into the circuits of those lights.

Here's a quick video of the result. I'm pretty happy.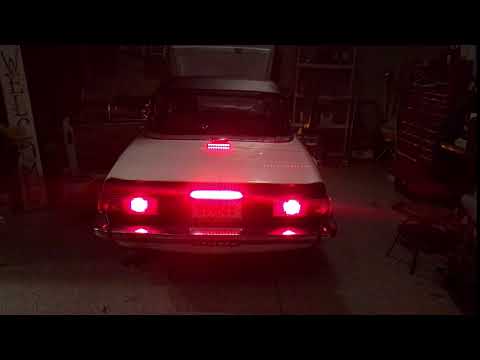 If they can't see me now, I don't know what else to do.